---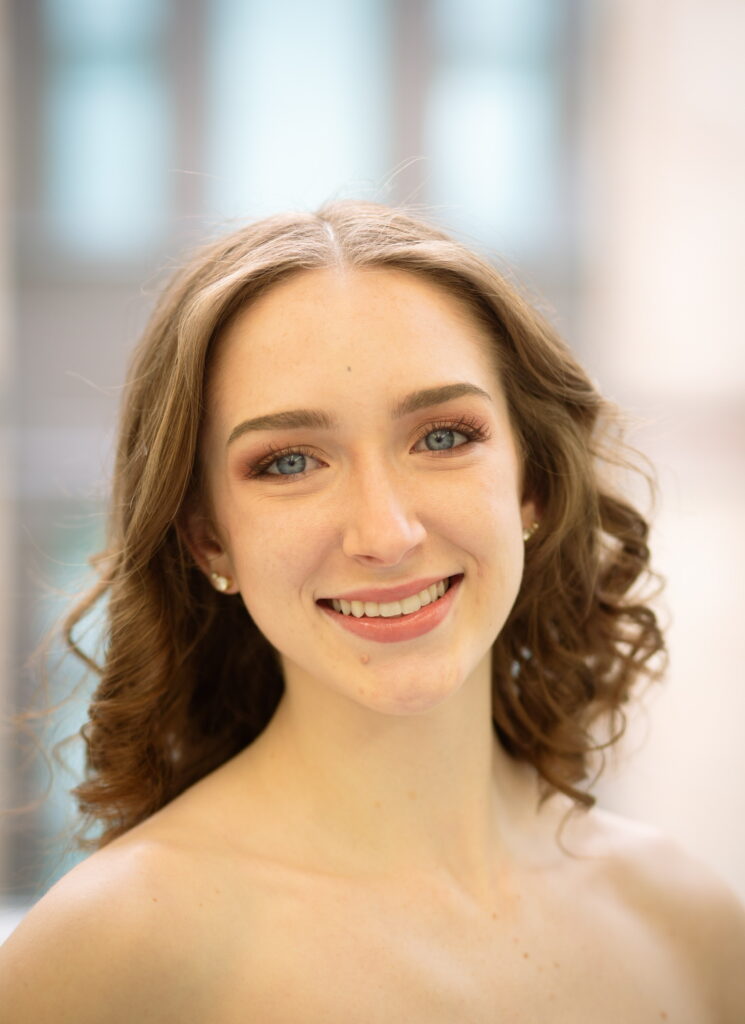 ---
Bio
Jennah Bourque began her dance training in New Tampa, FL at a young age, studying all dance styles. In 2013, she made the transition to America's Ballet School to concentrate on classical ballet, receiving her instruction under Artistic Director Paula Nuñez and Ballet Master Osmany Montano. Here, she performed various repertoire in classical ballets such as Coppelia, Cinderella, Alice in Wonderland, Sleeping Beauty, Don Quixote, and
The Nutcracker.
Jennah also had the opportunity of performing as a trainee for two seasons with the company, Tampa City Ballet. She performed choreographic works such as 7th Avenue and Ybor, If I Cry, Outflow, and It's Happening Anyways.
As a scholarship recipient, Jennah received her BFA in Dance with a concentration in Ballet along with a minor in Business from Point Park University in Spring of 2023, graduating Magna Cum Laude. Here, she studied under professors such as Jae Man Joo, Julia Erickson, Susan Stowe, Dana Arey, Kwang Suk Choi, Jay Kirk, and Jason McDole.
Jennah has had the honor of performing Waltz Girl in George Balanchine's Serenade, amongst other lead roles within Paquita, La Bayadere, Sleeping Beauty, Justin Peck's In Creases, and Annabelle Lopez Ochoa's Shibuya Blues.
Currently, Jennah will continue her training at Pittsburgh Ballet Theatre School's Graduate program for the 2023-24 season. She would like to thank her support system and mentors, whom she holds close to heart, for supporting her throughout her journey to get to where she is today!
---
Artist Statement
I connect with others around me to inspire positive personal growth. I work towards being an authentic and intentional human being. I aim to create a comfortable and hardworking environment for my peers. I provide a thoughtful and safe space for all.
---
Pointe of Ballet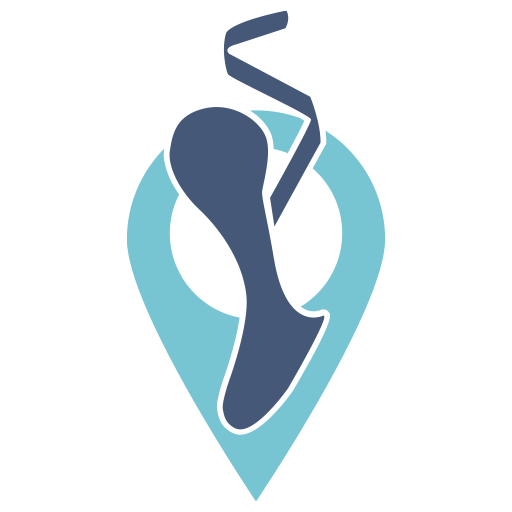 Jennah created Pointe of Ballet, a "Made for Dancers by a Dancer" blog to communicate openly while creating connections through experiences, thoughts, and topics that come up in the world of a dancer. Not only does this website directly address dancers, but it also reaches the scope of the "Dancer's G.P.S." which are Guardians, Parents, and Supports looking to have a deeper understanding of their young
dancer's world.
---
JennahMadelineArt